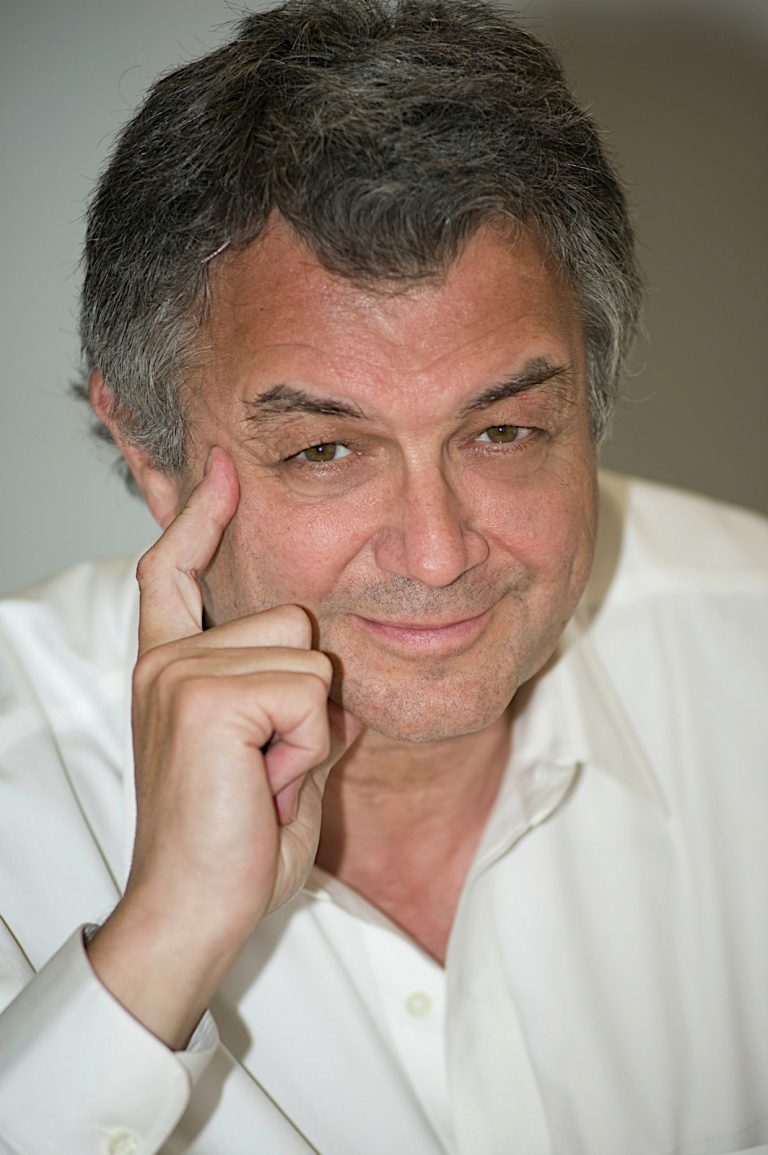 More than ever in 2022, the fight against antimicrobial resistance will have to call upon keyplayers who do not regularly interact. How to bring them together, or at least how to get them to know each other better remained an openquestion for many years, to which an answer has not yet been found.
It is a multi-faceted task for which constant efforts are required. In this regard, the National Antibiotic Resistance Portal is a much needed powerful tool bringing an important added value.

This interface is a common, cross-sectoral and interactive entry point, identifying public and private players, platforms and networks, coordination activities, focused on antimicrobial resistance. It alsoprovides a list of the research projects on this subject.

The team of the National Priority Research Programme on Antibiotic resistance deserve to be saluted for building and constantly updating this platform, used by a growing number of experts in the field from France and abroad.

This online platform will indeed contribute to strengthen France's place in the AMR global landscape. We needed it, now we have it! There is no doubt that this website has a bright future ahead.
Dr. Antoine ANDREMONT, MD, PhD
Emeritus professor, University Paris-Diderot Medical School, Paris