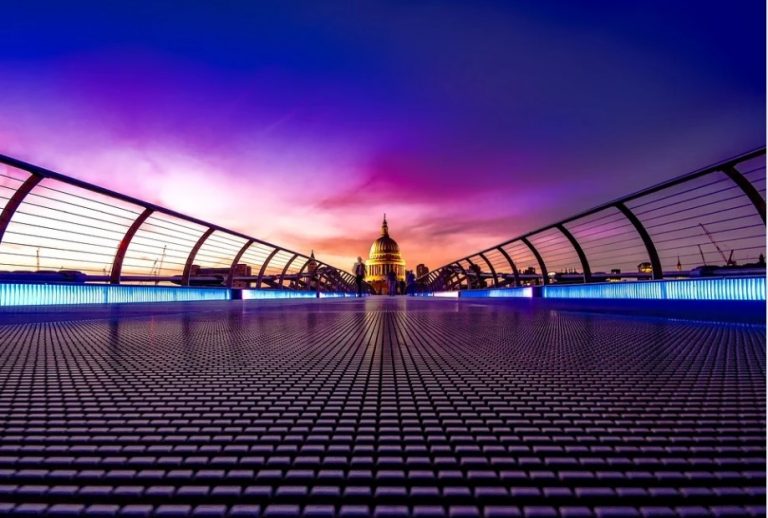 About Conference
It is with great pleasure that we announce the upcoming international conference "11th Edition of International Conference on Antibiotics, Antimicrobials & Resistance  in London, UK on March 17-18, 2022.
There is a great concern about the problem of bacterial resistance to antibiotics used in human medicine as well as in veterinary. We good-heartedly invite all the participants who are interested in sharing their knowledge and research in the area of Antibiotics, Antimicrobials and Resistance, the conference revolves around the theme "Advanced Development of Antibiotics for Pandemic Diseases".
International Conference on Antibiotics Microbial 2022 mainly focuses on Discovery of Antibiotics, Antibiotic Therapy, Production in Antibiotics, Antibiotic Resistance and Prevention, Antimicrobial Resistance, Pharmacology of Antibiotics, Medical Use of Antibiotics, Antibiotics in Oncology, Antibiotics of Veterinary Importance and others.
What's new?
Antibiotics Microbial 2022 includes international attendee workshops, lectures, and symposia, including a designated registration area, a refreshment break and gala lunch. Antibiotics educators can join the EuroSciCon as an international member to receive discounts on registration.
So, come and join leading experts and allied professionals from February10-11, 2022 in London, Uk to keep up with the rapidly accelerating pace of change that is already having an impact in the field of Antibiotics and will continue in the future too.
Scientific program here
Registration here
Call for abstracts here
Brochure and contact details here
More on the event webpage