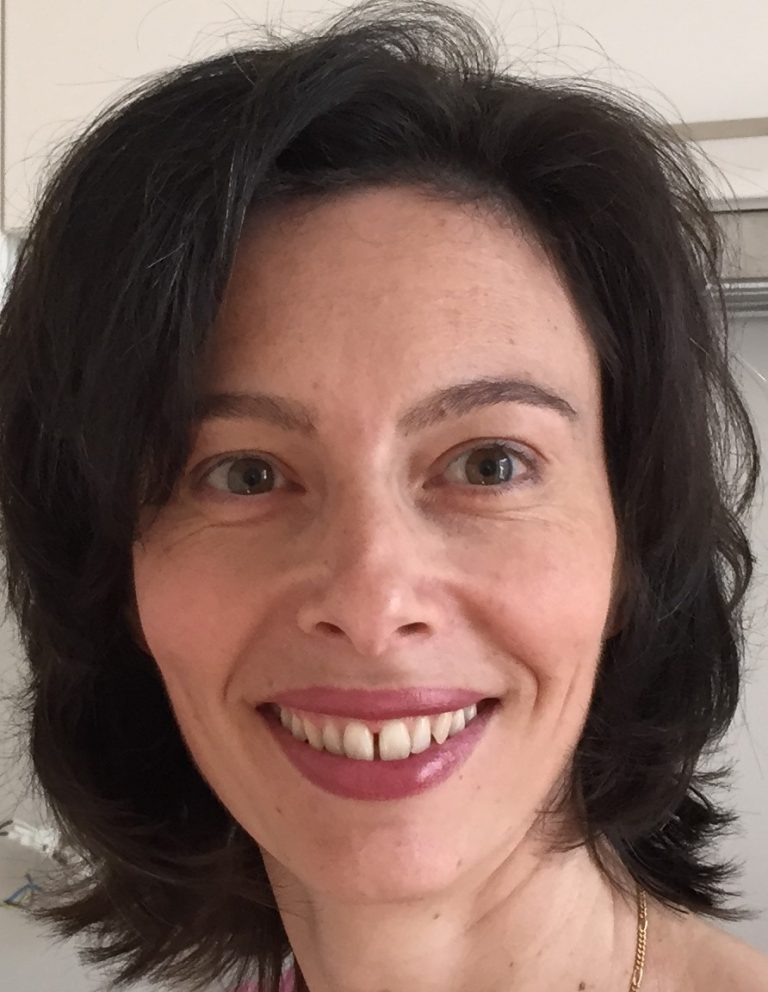 Pr Céline Pulcini
National Project Manager for Antibiotic Resistance at the French Ministry of Solidarity and Health
The French interministerial roadmap for antibiotic resistance control, published in 2016, outlines 40 actions, in a "One Health" perspective – a global approach advocated by the World Health Organization (WHO) and the World Organisation for Animal Health (OIE). Seven ministries and many national agencies have commited to this project.
With regard to human health, an annual report is published every year since 2019 summarising the actions implemented. A short selection of innovative measures is also published in French and English in May every year since 2019, coinciding with the yearly World Health Assembly of the WHO. All these documents can be downloaded from the antibiotics.gouv.fr section of the Ministry of Solidarity and Health website.
Numerous actions are carried out for the prevention and control of infections, and appropriate use of antibiotics, especially in the healthcare setting. The research dimension is also high on the agenda: France participates in European research programs such as JPIAMR and a national Priority Research Program (Programme prioritaire de recherche, PPR) dedicated to antibiotic resistance with a budget of 40 million euros over 10 years.
Regarding innovation (new products to target antibiotic resistance), a strategic sector contract with healthcare industries (Contrat stratégique de filière) is dedicated to antibiotic resistance, enabling discussions between the health industry and public authorities since February 2019. The European Union's Pharmaceutical Strategy, published in November 2020, also adresses the subject of new antibiotics in its work program.
All of these research and innovation activities related to antibiotic resistance has gained greater visibility thanks to this National Antibiotic Resistance portal coordinated by Inserm. I am very pleased about this.
France is also committed to ensuring the availability of current essential antibiotics. Since 2019, the Ministry of Solidarity and Health coordinates a roadmap to prevent drug shortages, including antibiotics. Launched in November 2020 for a period of three years, the Structural Reform Support Program (Programme d'appui à la réforme structurelle, PARS) also engages the French Government's to ensure the availability of essential antibiotics. The PARS programme is co-financed by the European Union and integrates a "One Health" approach, encompassing human health, animal health and the environment.
Its objective is to identify and initiate pilot measures in France in response to the problematic of shortages and availability of human and veterinary antibiotics whose patent has fallen into the public domain, while protecting the environment and taking into account European and national regulations.
The European Commission's General Directorate in Support of Structural Reforms (DG REFORM) and WHO will offer technical assistance to the French government with the support of five French ministries and two national agencies. The issue of drug shortages will also be discussed within the framework of the European Union's Pharmaceutical Strategy.
All the actions carried out over numerous years by public authorities and actors in the field engaged in tackling antibiotic resistance are gradually starting to bear fruit in France, corroborated by a recent gradual reduction in antibiotic consumption and of some bacterial resistance to antibiotics at the level of the general practitioner and within human healthcare institutions, and by a clear reduction in antibiotic use and antibiotic resistance in animal health.
However, these efforts need to be continued and intensified. I am convinced that the National Antibiotic Resistance portal will be an formidable tool to facilitate access to information and research collaborations in the field of antibiotic resistance.
The fight against antibiotic resistance requires a collective effort and I hope to count on the involvement and active engagement of all.