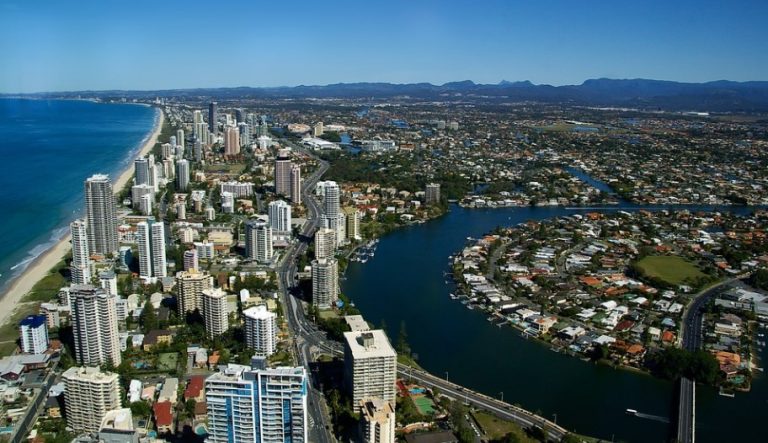 "On behalf of the organising committee, I am pleased to invite you to the 2nd Australian Veterinary Antimicrobial Stewardship Conference, AVAMS21, being held at the Intercontinental Sanctuary Cove from the 21-23rd November 2021. This conference will provide those who manage animal health in all sectors the opportunity to contribute to, and learn about, the growing number of antimicrobial stewardship initiatives underway in Australia and develop collaborative opportunities to strengthen these initiatives and address barriers that impede further progress in antimicrobial stewardship.
Australian approaches to the appropriate use of antimicrobials in animals have always had their basis in the principles of antimicrobial stewardship and lead the world in many of these initiatives. However, there is more that can be done to capture current efforts and clarify areas that require further progress. All animal sectors have the dual responsibilities of minimising the development of antimicrobial resistance (AMR), while upholding our collective responsibility to ensure high standards of animal health and welfare are maintained.
While the COVID-19 pandemic has shifted global focus to human health, we must continue to focus on making improvements in animal health to minimise the potential risks to animal and human health, such as AMR. The efficacy of antimicrobials to treat human bacterial infections, which are a common complication of respiratory diseases such as caused by COVID-19, is more important than it has been in a generation. We must ensure the animal sector is doing all it can to use antimicrobials responsibly to manage animal health and welfare while minimising its contribution to the AMR burden.
I look forward to welcoming you to the Gold Coast in 2021, where there will be plenty of opportunity to expand your professional network and hopefully leave the conference with a resolve to action changes in your sector".
Dr Kylie Hewson, Deputy Executive Director, Australian Chicken Meat Federation
More on the event webpage
Download the Draft Program here
Click here to register