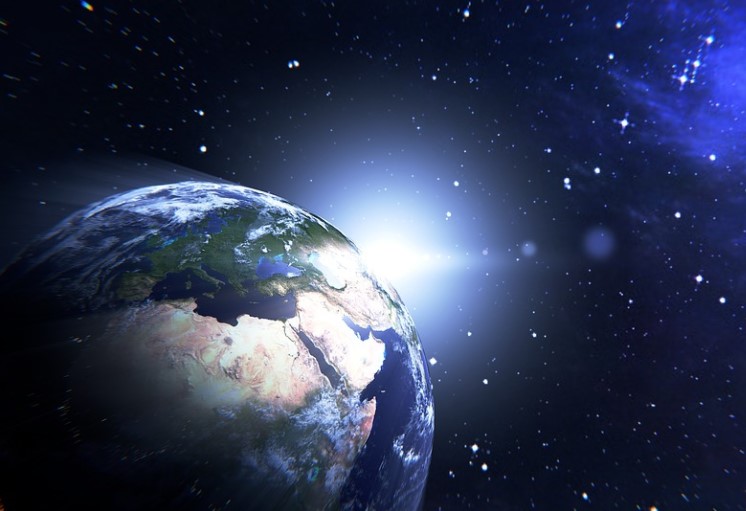 3 DAYS – 50 SESSIONS – 100 NATIONS – 300 SPEAKERS – 6,000 PARTICIPANTS – BERLIN & DIGITAL
The World Health Summit promotes a science-driven and broad approach to global health development with the Sustainable Development Goals (SDGs) at its core. Our key issues are therefore interdisciplinary, science-based, cross-sectoral, and concerted. They are vital to set the global health agenda for the years to come. Because health is more than medicine and health is a human right. Key issues include:
Click here to learn more.