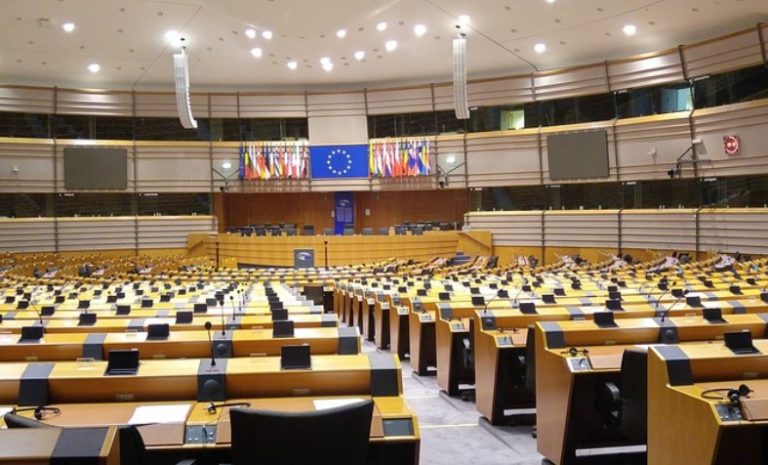 Article published on EURACTIV.com on September 16, 2021
The European Parliament has given its green light to a controversial new antimicrobials regulation, dismissing a motion calling for tighter restrictions on antibiotics use in animals and allowing the Commission to move forward on its plans to tackle anti-microbial resistance.
Lawmakers gave their blessing to the Commission's delegated act on Thursday (16 September), which is designed to tackle the burgeoning issue of anti-microbial resistance (AMR).
The act, which was presented back in May, proposes criteria for the designation of antimicrobials to be reserved for the treatment of certain infections in humans, as advised by the European Medicines Agency and supported by EU governments.
A key priority for the Commission, AMR is the ability of microorganisms to resist antimicrobial treatments, especially antibiotics.
This so-called 'silent pandemic' is already responsible for an estimated 33,000 deaths per year in the EU, costing the bloc €1.5 billion per year in healthcare costs and productivity losses.
The vote paves the way for the Commission to start working on an implementing act and draw up a list identifying all the antibiotics that will be designated as reserve antibiotics.
EU Health Commissioner Stella Kyriakides tweeted that "crucial antimicrobials can now be selected and reserved for human medicine only. This is a key step in the fight against antimicrobial resistance."
However, the act has sparked fierce debate and was not without its critics.
Most notably, the Parliament's Green group, spearheaded by Green MEP Martin Häusling, moved against the delegated act, tabling a counter motion on behalf of the Parliament's environment committee in July.