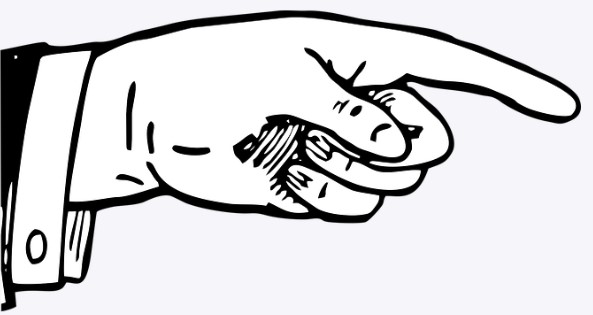 Applicants are required to demonstrate that ISAC funds will be utilised for a clearly defined piece of research, which will have an identifiable outcome on completion of the work. At least one country involved must be a low- to middle- income country.
Research projects should address one of the three following areas:
What are feasible and effective prevention strategies to prevent transmission of (resistant) pathogens in low resource settings?
What basic laboratory support does a healthcare system minimally need to tackle infectious diseases?
How do we improve antimicrobial use worldwide to ensure it is delivered only to those who need it?
Funding
Applicants can apply for grants between £5,000 – £10,000.
Recipients will receive 50% of the grant in advance of the project and 50% on completion.
Project criteria
Projects can last up to 24 months.
6-monthly updates are required.
Funds can be used for staff or materials.
At least two institutions should be involved in the project of which at least one is from a low- or middle-income country.
Eligibility of applicants
Principal applicant must be a member of an ISAC Member Society. Visit the website to see the full list of ISAC Member Societies. Any relevant society which is not a member can apply for membership by emailing secretariat@ISAC.world. Once the society's application has been approved, members can apply for Project Grants.
The other applicants do not need to be a member of an ISAC Member Society.
The principal applicant must be the principal investigator on the intended research.
At least one country involved must be a low- to middle- income country.
Reporting Results
Awardees will be required to provide a written report within three months of finalising the project.
Awardees to provide written updates every 6 months on progress (200 words).
The final report should be a maximum of two pages (Arial, 12) with a 200-500-word summary for the website / ISAC Newsletter / society information page within both IJAA and JGAR.
Manuscripts which result from the ISAC funded work must be submitted to either IJAA or JGAR in the first instance. A manuscript may only be submitted to an alternative journal if it has been rejected by both IJAA and JGAR. The grant is to be acknowledged in the appropriate section.
Application Process
To apply for a grant, applicants will be required to submit the following:
An application form.
Proof of Member Society membership.
A Curriculum Vitae (one page) of the main applicants.
Confirmation of the application from the Head of Department and confirmation that the Department has the resources required to undertake the project.
Please send your completed application form and supporting documents to secretariat@ISAC.world.
Terms and Conditions
International Society of Antimicrobial Chemotherapy to be acknowledged on all resulting publications and presentations.
6-monthly progress reports to be submitted to the ISAC Executive Committee.
Research funds to be used for the project, as per the budget application only.
ISAC does not support indirect costs to institutions.
Applications / reports to be written in English.
Only one application per applicant per year.
Grant applications will be assessed by a panel of independent reviewers / the ISAC Executive Committee, using a standardised scoring system.

Download the ISAC Project Grant Application Form 2022 here.
For more information, please contact secretariat@ISAC.world.

Deadline: 1 September 2022