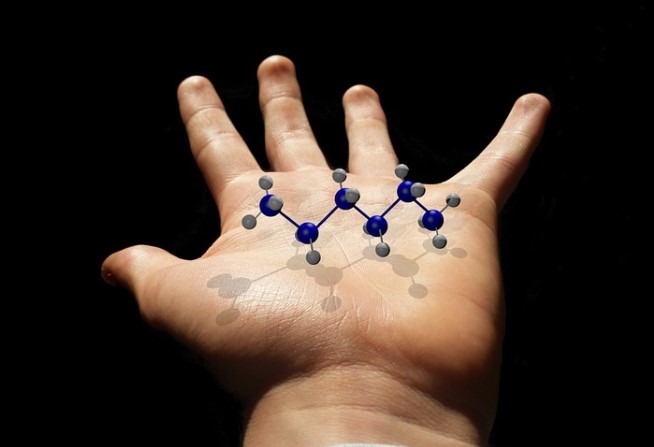 Article published on the CC4CARB webiste
The Chemistry Center for Combating Antibiotic Resistant Bacteria (CC4CARB) is a NIH NIAID lead initiative. CC4CARB is an innovative chemistry center focused on the synthesis and delivery of rationally designed focused libraries to the scientific community for use in Gram-negative antibacterial drug discovery programs. The ultimate objective of CC4CARB is to combine these libraries and create a large collection of chemical matter specifically targeting Gram-negative antimicrobial drug discovery.
Compounds synthesized within the CC4CARB program will be tested by NIAID under a separate contract for the minimum inhibitory concentrations (MICs) against select drug-resistant and wild type strains of Escherichia coli, Klebsiella pneumoniae, Acinetobacter baumannii, Pseudomonas aeruginosa, Staphylococcus aureus, and Neisseria gonorrhoeae.
If you wish to discuss your submission with an RTI team member, please email the project email address at CC4CARB@rti.org or call  (833) 870-0484.
Download the CC4CARB program brochure
More about the CC4CARB available resources on this page