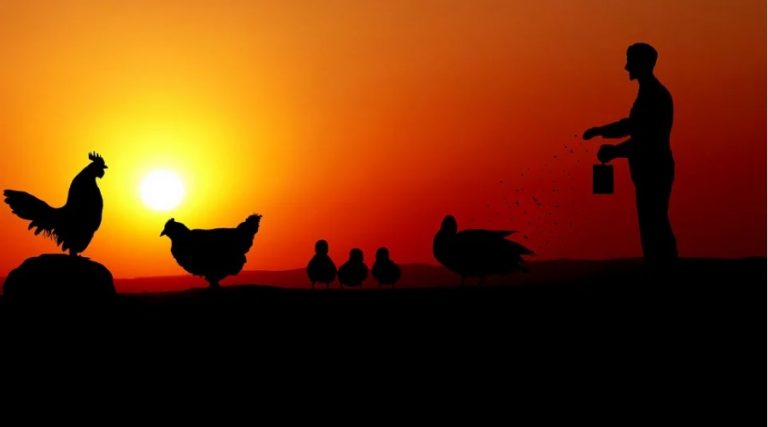 Published on AMR Insights on February 12, 2022
On 28 January 2022, the EU will ban all forms of routine farm antibiotic use, including prophylactic group treatments. Using antibiotics to compensate for inadequate husbandry or poor hygiene will also become illegal.
This is a major step forward for more responsible and sustainable antibiotic use in European farming. If properly implemented, it should lead to a large reduction in farm antibiotic use, help tackle the serious crisis of antibiotic resistance, and protect human and animal health.
Unfortunately, there are real concerns that full compliance with the new legislation will not be achieved and that some key aspects may not be implemented in practice.
This is because there is very limited evidence that Europe is moving away from highly intensive livestock farming
systems, which often have poor hygiene, high levels of disease and excessive antibiotic use, and towards livestock farming systems which promote good animal health and welfare, low levels of stress and much lower levels of antibiotic use.
Download the EPHA report here