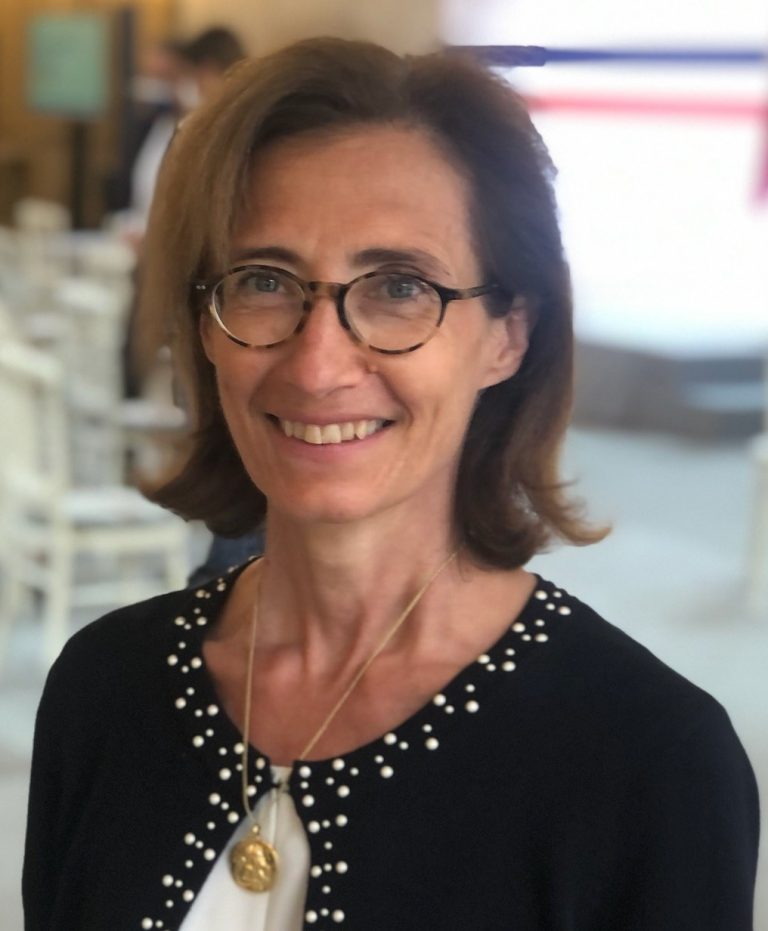 Isabelle TONGIO
President - SIDIV

The emergence and development of antibiotic resistance is mainly linked to the inappropriate use of antibiotics.
In vitro diagnostic systems and tests detect and identify pathogens and assess their sensitivity to certain antibiotics, that is why they have a key role in establishing appropriate specific treatment: in that regard, they are key factors in the fight against antibiotic resistance. In addition, these tests enable monitoring of the evolution of resistance over time, and are an appropriate decision tool for health professionals to make scientifically supported therapeutic decisions when deciding on an antibiotic therapy, notably:
when initiating treatment, by limiting the use of broad-spectrum antibiotics ;
when adapting treatment on the basis of microbiology results;
when adjusting treatment and duration of treatment.
By placing diagnosis at the heart of appropriate antibiotic use programmes, we can afford patients the most suitable antibiotic treatment, reduce side effects, limit the costs of years of misdiagnosis or unnecessary antibiotic therapy, and prevent the emergence of resistance. The consolidation of antibiogram results allows active monitoring of resistance at the local, national or international level with the aim of improving antibiotic strategies.
In vitro diagnostics companies are increasingly committed to providing healthcare professionals with products and services to combat antibiotic resistance. They are placing innovation at the heart of their strategy by offering tests that deliver quick, reliable and accurate results. They are also enhancing their contribution to the training of healthcare professionals and raising public awareness of this major public health issue.
Antibiotic resistance is constantly on the rise. Preserving the effectiveness of antibiotics and their health benefits is no longer an option. In vitro diagnostics is definitely one of the essential tools to achieve this goal.
Isabelle TONGIO
Président – SIDIV