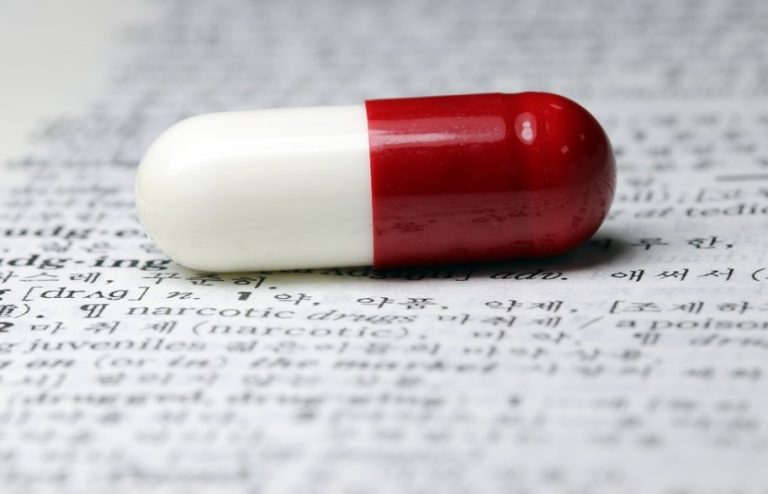 ---
Speaker: Evelina Tacconelli, Director of the Infectious Diseases Unit, Verona University Hospital and Head of Infectious Disease, Department of Diagnostic and Public Health, University of Verona (Italy).
Moderator: Gavin Barlow, Senior Clinical Lecturer in Infection, Hull York Medical School (UK).
In this live webinar, Evelina Tacconelli will give an overview of where the evidence stands in the use of combination antibiotic therapy against drug-resistant bacteria.
The presentation will be followed by a Q&A session.
Registration on this webpage.