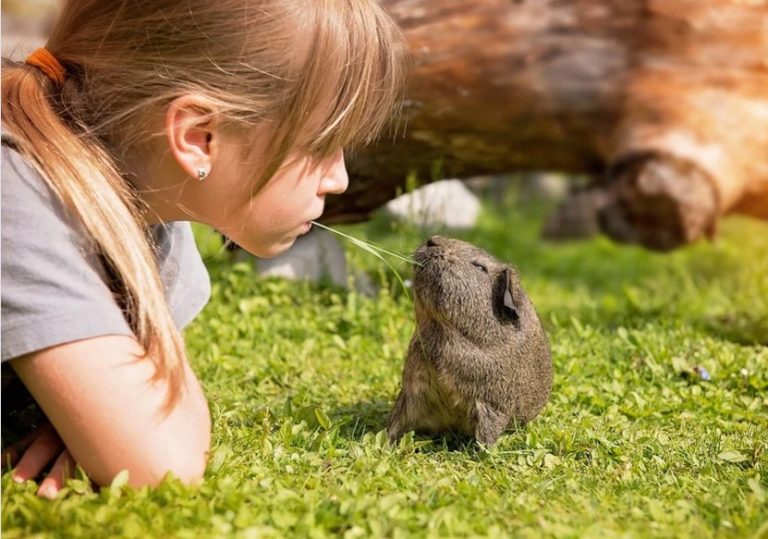 The Zoonoses Conference is the definitive zoonoses event in Australia. With an estimated 75% of emerging infectious diseases originating in domestic or wild animals, zoonotic diseases represent significant challenges to human health, generating a great deal of public concern and scientific interest in both the veterinary and medical sectors. This conference (11-12 September in the Gold Coast) is the only one of its kind in Australia, focusing solely on zoonotic disease research and control.
It is anticipated the Conference will attract a mix of infectious disease physicians and trainees, veterinary officers and veterinarians, microbiologists, laboratory scientists, medical officers, public health physicians, researchers, academics in infectious diseases and veterinary science, microbiologists, laboratory scientists, policy officers, travel and tropical medicine specialists, surveillance specialists, epidemiologists, nurses and program managers and other health care professionals.
If you have any enquiries about the event, please email enquiries@asid.net.au.
We look forward to seeing you there.
Dr Rowland Cobbold
A/Prof David Looke
Conference Convenors and ASID ZOOSIG Co-Chairs
Keynote speaker: Dr Mark Schipp, Australia's Chief Veterinary Officer.
Call for Abstracts: for poster presentations only, will open at a date TBC.
Abstract Guidelines , Poster Guidelines
Registrations: will open at a date TBC.
Venue and accommodation: Novotel Surfers Paradise
To book your room at the Novotel, please contact Ms Ann-Marie Kansky (Email: ha7p0-re6@accor.com , Phone: +61 7 5579 3400) and quote "Zoonoses 2020".
Sponsorship opportunities are available. For more details please contact: enquiries@asid.net.au.
Keep up to date with conference news: subscribe to our Events Updates here or follow us on Twitter here.
Previous Zoonoses Meetings: