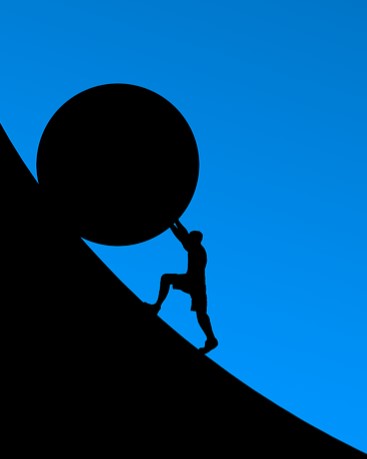 The continuing COVID-19 pandemic has impacted the AMR landscape with an increased antibiotic consumption due mostly to bacterial superinfection; as well as, it has broadly sensitize the population to IPCs – infection, prevention and control- practices: such as washing hands, social distancing, use of masks and role of vaccination. This whole has impacted the antimicrobial resistance context, the pathogen transmission patterns and related.
The aim of this webinar is to bring to light some of the challenges by gathering experts together to showcase and support the understanding of the current AMR pattern during the COVID-19 pandemic.
This online event is part of the 2nd AMR course: a One Health Challenge November 1-5, 2021.
Registration for the online event on this link.
Contact : Marianne GOJON-GERBELOT, marianne.gojon-gerbelot@fondation-merieux.org