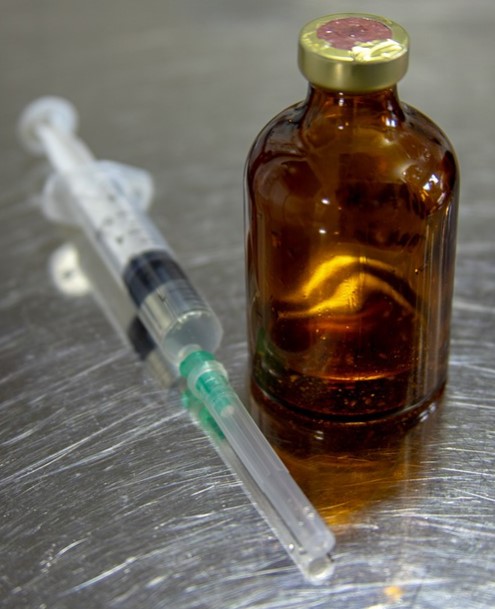 The international conference series on Responsible Use of Antibiotics in Animals is an initiative independent from commercial companies, official organisations or authorities.
In 2005, the series started with the international debate conference 'Antimicrobial Growth Promoters: Worldwide Ban on the Horizon?' reflecting the state of AGPs and alternatives at that time.
The second conference took place in 2011 and focused on exchanging views on the path forward. Key focuses of the third conference in 2014 were current insights, sustainable initiatives and transparency. In 2014, the fourth conference took place with a strong focus on integration of animal, human and environmental health.
The theme of the 5th International Conference on Responsible Use of Antibiotics in Animals is 'Towards Sustainable Solutions'.
Interested participants from research institutes and industry are strongly encouraged to submit abstracts for ORAL presentations and/or E-POSTERS. Particularly students are encouraged to submit abstracts.
Important deadlines
Submission deadline for oral presentations: 31 March 2021
Submission deadline for poster presentations: 7 May 2021
Rules for submission
Abstracts must be sent by email to: antibiotics[at]bastiaanse-communication.com
Abstracts must be submitted in English in Microsoft Word and shall not exceed 400 words.
The Advisory Board will determine whether the abstract will be accepted for an oral presentation or a poster presentation, with consideration given to the author's preference.
Submission of an abstract acknowledges the author's acceptance for the abstract to be published in the book of abstracts.
Presenting authors of abstracts must be registered and paid participants.
E-poster presentation
E-posters will be displayed throughout the conference. The conference participants have the opportunity to (video)chat directly with the poster presenters.
Conference registration form available here.
Information on the programme will follow soon on this webpage.
Contact: antibiotics[at]bastiaanse-communication.com, +31 302294247