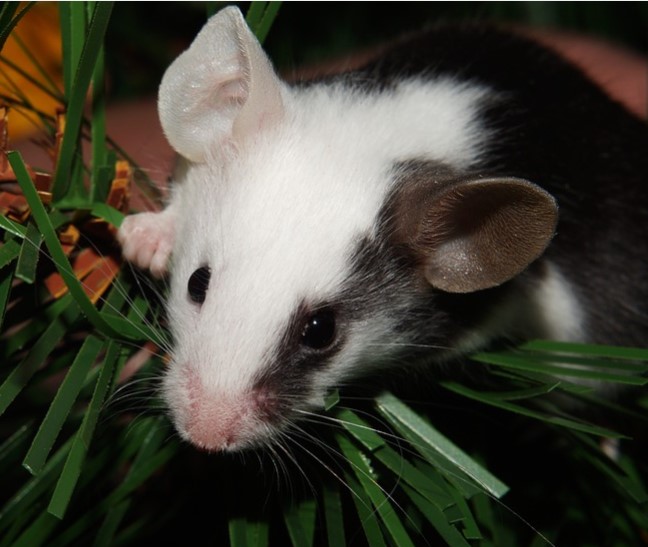 This free online workshop is driven by the COMBINE objective to improve and standardize the pneumonia animal model used in AMR research. We will focus on preclinical lung infection models for the most relevant Gram-negative AMR pathogens.
Our speakers and panelists from academia, industry and regulatory agencies will discuss previously identified factors of variability and control parameters in murine pneumonia infection model protocols and address the challenges and strategies for in vivo PK/PD, identifying the critical factors affecting the predictive value for translation to clinic.
Moreover, this webinar will provide an open discussion forum aimed at reaching a consensus to establish a standardized high-quality preclinical murine pneumonia model.

Program:
Day 1 (Tuesday, April 27th 2021): 15:00-19:00 CEST
Day 2 (Wednesday, April 28th 2021): 15:00-19:00 CEST

Please note that individual registration for both days is required.
For additional information, or assistance with the registration, please contact imi-combine@pei.de
Download the event flyer here.