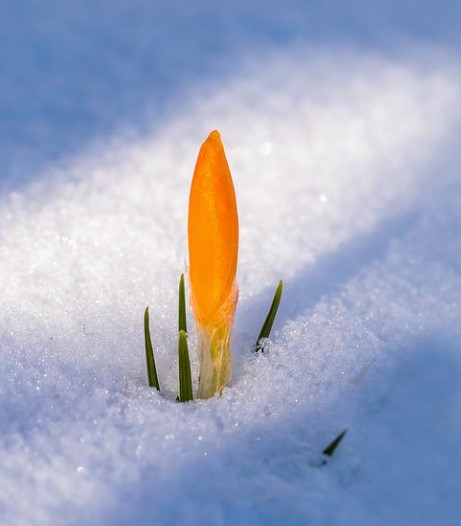 This workshop is intended primarily for academic groups or small start-ups with limited practical experience in all stages of therapeutics product development.
The focus will be on the early phases of product development for antibacterial and antifungal agents, starting after discovery phase when leads have been identified.
Workshop attendees should be in the early stages of product development and should have an identified product, library or scaffold that they are interested in developing into a therapeutic treatment or should be supporting early product development activities through their organization.
Register by June 22, 2022, 11:59 PM
Contact us