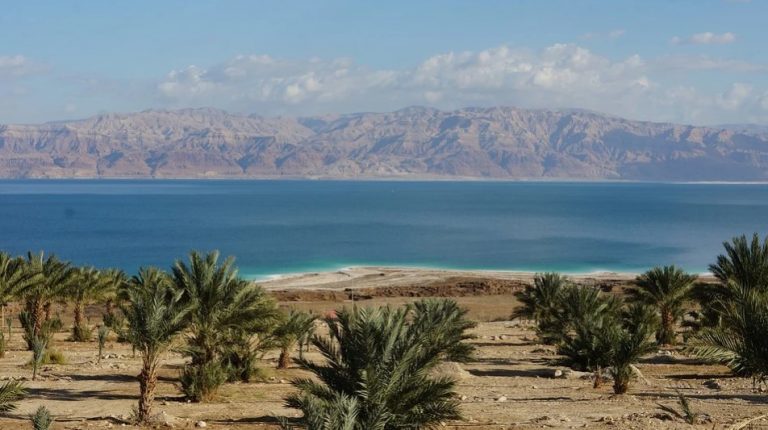 This EMBO Workshop will address the question on how macroscopic traits in bacteria emerge from the complex interplay of multiple biophysical and biochemical processes. Physiological traits to be covered include cell volume and shape, biomass growth, the DNA replication cycle and segregation, and the organization of intra-cellular macro-molecular assemblies.
These traits unfold in a concerted manner over different spatial and temporal scales, with input from various physical, chemical and environmental factors. Bridging the molecular and macroscopic scales requires combined knowledge from various fields such as microbiology, molecular and systems biology, operations research, biophysics, statistical mechanics and polymer physics.
Much progress and new insights to these fundamental cellular processes have recently been gained by novel single-cell studies in microfluidic channels, single-molecule experiments in vivo and theoretical growth models. Major gaps however still exist towards a fundamental and comprehensive understanding of the central traits.
To overcome these shortcomings, the meeting will bring together scientists from diverse fields and different perspectives, e.g., physics, biology, industrial engineering, to spur new experiments and models that are capable of bridging different spatio-temporal scales and to carry our understanding of bacterial physiology to the next level.
Programme, registration and speakers available on this page.
Download poster on this link.