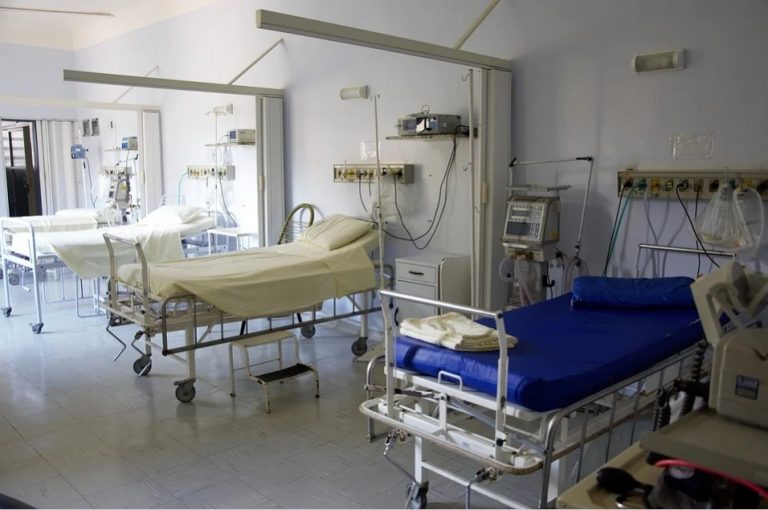 The ASID Annual Scientific Meeting is the leading Australasian meeting for adult and paediatric infectious disease and clinical microbiology specialists.
The main theme is "Hospital Infectious Diseases"
The conference is an ideal opportunity for connecting clinicians, microbiologists and other health professions with a common interest in infectious diseases and provides a friendly forum for the exchange of scientific advances in the prevention, diagnosis and management of clinical infectious diseases.
International speakers will offer expert global perspectives on our themes and Australasian research and expertise will be highlighted with keynote lectures, proffered papers and symposia.
Click here to learn more.
Click here to view the agenda.
Click here to register.
Venue
Pullman Melbourne on the Park192 Wellington Parade MELBOURNE 3002 Australia + Google Map