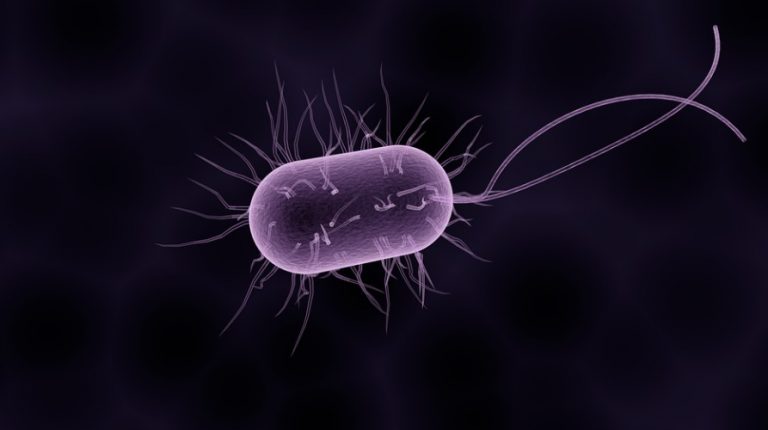 The 9th ASM Conference on Biofilms will be coming to Charlotte, N.C. on Nov. 14 –18, 2021.
Additional Details Forthcoming.
Biofilms have a tremendous impact on industrial, clinical and natural environments.
2021 ASM Biofilms will provide an interdisciplinary platform to discuss the latest biofilm research.
Click here to learn more.
Click here to view the agenda
More on the event webpage