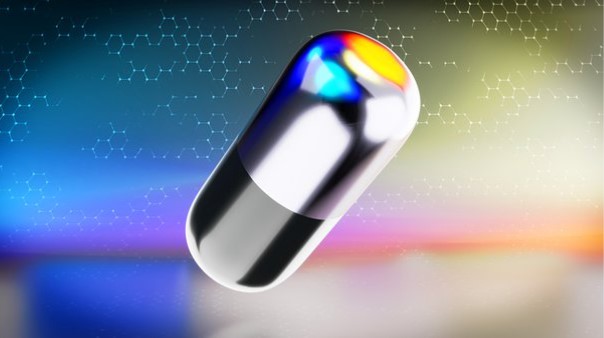 This report describes the current climate for antimicrobial innovation. It discusses regulatory challenges and
opportunities for the approval of new antibiotics in three emerging markets: South Africa, Brazil, and India.
The report is informed by reviews and analyses of several sources, including organizational reports, peer-reviewed
literature, and press releases.
Semistructured interviews with experts from international organizations and the scientific and regulatory ecosystem in the three countries were conducted between November 2021 and February 2022 to obtain global and national perspectives on the regulatory landscape for antibiotics.
Download report here