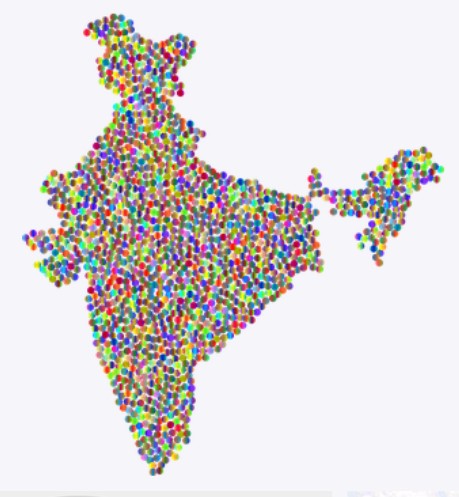 In late 2019, India's government introduced draft legislation that would have made it the first country in the world to limit the amount of antibiotics in waste released from pharmaceutical manufacturing plants into surrounding waterways. Twenty months later, following extensive commentary and argument on the proposed regulation from different viewpoints across multiple continents, any mention of limits had vanished from the final published rule.

In this CIDRAP-ASP report, we analyze the events surrounding the proposal and eventual removal of the limits,
describing the issue of antibiotic pollution in India within the larger context of pharmaceutical demand and outsourcing of manufacture from high-income countries (HICs), the role of India as a competitive and necessary source of pharmaceuticals during the COVID-19 pandemic, criticisms raised about the antibiotic waste limits from diverse viewpoints and interests, and potential next steps for ensuring that the issue of environmental pollution remains in the foreground of all discussion about antibiotic innovation and manufacture.
Download report here