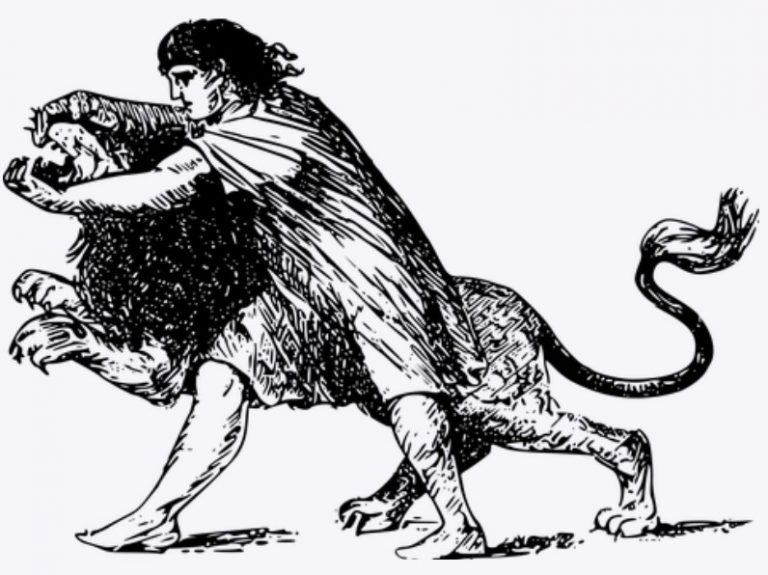 Article published on 18 November 2021 on the Access to medicine foundation website
The Access to Medicine (AtM) Foundation has released its 2021 antimicrobial resistance benchmark report evaluating 17 of the industry's most active players in the AMR space. 
GSK maintained its lead among multinational corporations, although Pfizer leaped from sixth to a close second place after making "significant strides" in stewardship, waste management, drug access, R&D and data sharing.
The AtM Foundation praised Pfizer as the only major multinational making its raw data public. In the generics manufacturer group, Aurobindo, Abbott and Viatris made the list as new leaders in first, second and third place, respectively. 
According to the press release, "good practice is becoming more common," but industry is showing a "lack of momentum." Companies missed opportunities to improve access to LMICs with the highest need and "remain focused on a small set of countries, people, and diseases," the report said.