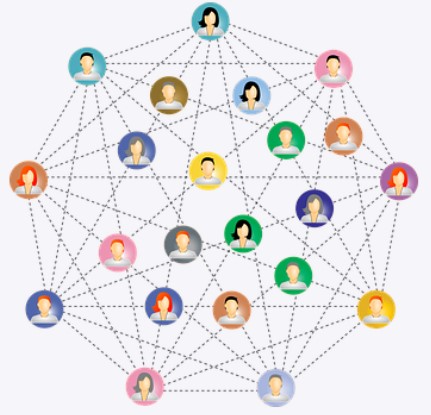 Article published on September 30, 2021 on the World Health Organization website
WHO are looking for multidisciplinary university groups or other scientific institutions to support the development of a One Health Priority Research Agenda on AMR!

Per the RFP on the UN website (https://www.ungm.org/Public/Notice/146908), the terms of reference include scientific and methodological support for the following activities:
Review of the grey literature and policy analysis of relevant materials to identify research gaps at the intersection between AMR-focused One Health sector activities,
Qualitative analysis of an open call survey data
Use this to develop high priority research question that will be prioritized using the WHO guidance for development of research priorities (a modified Delphi method).
This work will be conducted remotely during the period 15 Nov – 31 August 2022.
More on the WHO dedicated web page.