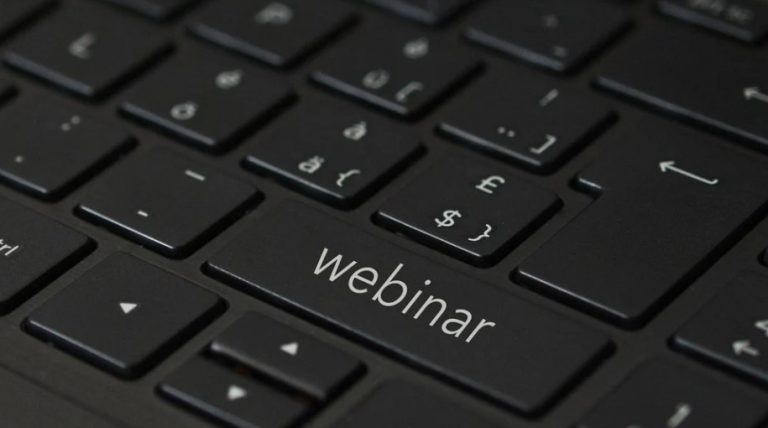 Antimicrobial Awareness Week aims to increase public awareness of the threat of antimicrobial resistance and the importance of efforts to improve antimicrobial use in all healthcare settings.
The National Centre for Antimicrobial Stewardship (NCAS) at the Peter Doherty Institute for Infection and Immunity (University of Melbourne and Royal Melbourne Hospital) examines antimicrobial use and stewardship in healthcare settings, and aims to identify areas of inappropriate use that may contribute to antimicrobial resistance, and provide information about interventions to successfully change prescribing behaviour. This data contributes to Australia's national antimicrobial use and resistance surveillance program.
NCAS comprises six streams of research, four on antimicrobial prescribing in humans and two on antimicrobial prescribing in animals. Work done by NCAS informs policy and practice around antimicrobial prescribing in both human and animal sectors in Australia.
We invite you to join our Antimicrobial Awareness Week 2021 webinar series.
Details of presentations will be available on the NCAS website.
Program available on this webpage.
Registration on the event webpage.