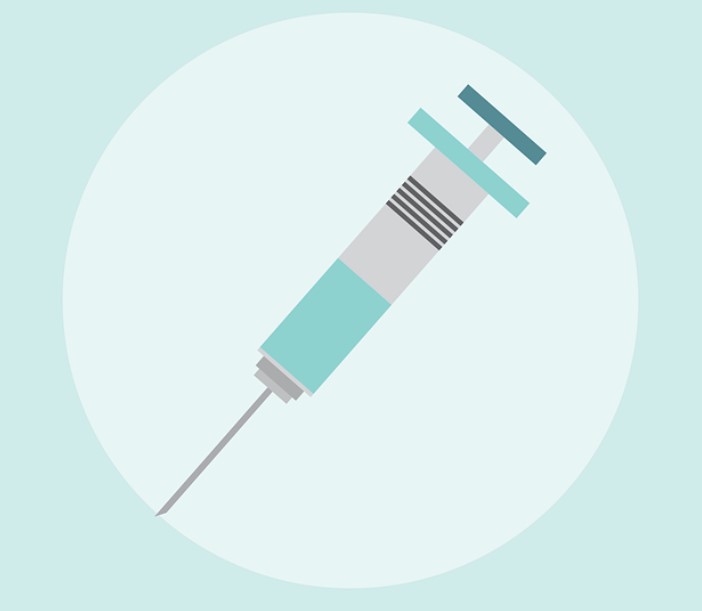 We are pleased to announce that the agenda has been confirmed for the VASE Virtual Symposium, which will be held on September 28 and September 30, 2021 from 9:00am EDT to 12:00pm EDT! This fully virtual, two-day event will provide key updates on vaccines being developed for Shigella, enterotoxigenic Escherichia coli (ETEC), and other emerging diarrheal pathogens, such as non-typhoidal Salmonella. We have confirmed 18 presentations for the symposium, covering: global enteric disease burden; recently completed, ongoing, and planned clinical studies; new tools to support vaccine development; and considering new policy pathways and value propositions. In addition, Dr. Richard Guerrant of the University of Virginia will provide a keynote presentation on the development of new murine models of disease to evaluate enteric vaccines.
Check out the full agenda and read the presentation abstracts!
Register for the VASE Virtual Symposium now!
The next in-person VASE Conference has been confirmed for November 29 to December 1, 2022 at the Renaissance Washington, DC Downtown Hotel. More information about VASE 2022 will be available in the coming months, and we are working to ensure cutting-edge content and the highest level of safety!
Making enteric vaccines a reality to advance global health
The Vaccines Against Shigella and ETEC (VASE) Conference is an international gathering dedicated to developing Shigella and enterotoxigenic Escherichia coli (ETEC) vaccines. Hosted by PATH, a global nonprofit organization dedicated to achieving health equity, it's an event for people like you who care about improving public health and saving lives by reducing diarrheal disease.
For 2022, VASE is evolving. We are extending the conference to encompass three full days, as well as expanding the scope to formally include other emerging pathogens, such as Campylobacter and non-typhoidal Salmonella, as important contributors to the global diarrheal disease burden.
Who will be at VASE 2022?
You'll join hundreds of scientists, public health professionals, immunization leaders, vaccine industry representatives, international donors, and other experts around the globe who have the same mission—to share the latest research and ideas toward making enteric vaccines a reality. VASE is designed to spark innovation and accelerate the momentum for research and development on vaccines against these important enteric pathogens.
What you can make happen
VASE 2022 will be three days of technical learning and collaboration with people who are facing the same challenges as you. Not only will you see the latest research on enteric vaccines, you'll also learn about other new research related to emerging enteric pathogens.
The agenda for VASE 2022 will be focused around three major themes:
As diarrhea mortality rates in children decline, the focus must shift to including the longer-term impact of diarrhea on child growth and development.
New data on the burden of emerging enteric pathogens and antimicrobial resistance in these pathogens indicate that vaccines addressing a broader scope of agents will be critical to controlling diarrhea.
The application of innovative new tools to better define protective immunity and develop new enteric vaccine approaches will improve efficacy, delivery, and uptake.
If you haven't attended in the past, check out the agendas for the first and second VASE Conferences in 2016 and 2018.
More on the event webpage.