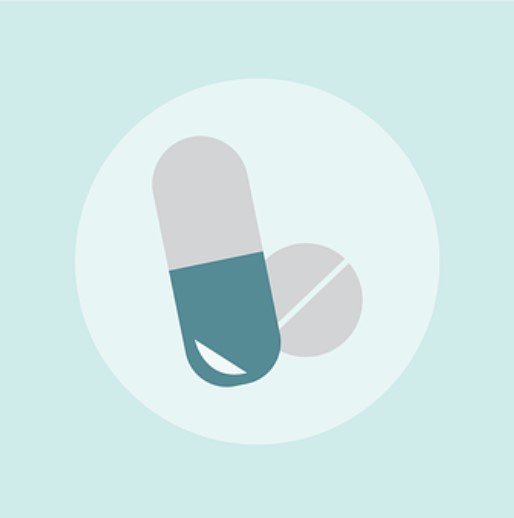 Article published on June 19, 2021 on AMR Insights.
Qpex Biopharma, Inc., (Qpex) a resistance-focused clinical-stage biopharmaceutical company discovering and developing innovative anti-infective therapies, announced initiation of a Phase 1 study of QPX9003, a next generation intravenous (IV)-administered synthetic polymyxin for infections caused by drug-resistant gram-negative pathogens.
"Infections due to multidrug-resistant (MDR) Acinetobacter sp. and Pseudomonas aeruginosa have resulted in an increased reliance on polymyxin antibiotics originally discovered over 60 years ago," stated Jason Pogue, PharmD, clinical professor at University of Michigan. "Our research shows that nephrotoxicity occurs in roughly 40% of patients treated with currently available polymyxins, and thus there is a significant unmet need for less toxic therapies."
The Centers for Disease Control and Prevention (CDC) has listed MDR Acinetobacter and Pseudomonas aeruginosa as serious antimicrobial resistance (AMR) threats, and the World Health Organization considers the development of new drugs to treat these pathogens to be a critical priority.
Further reading: Qpex Biopharma