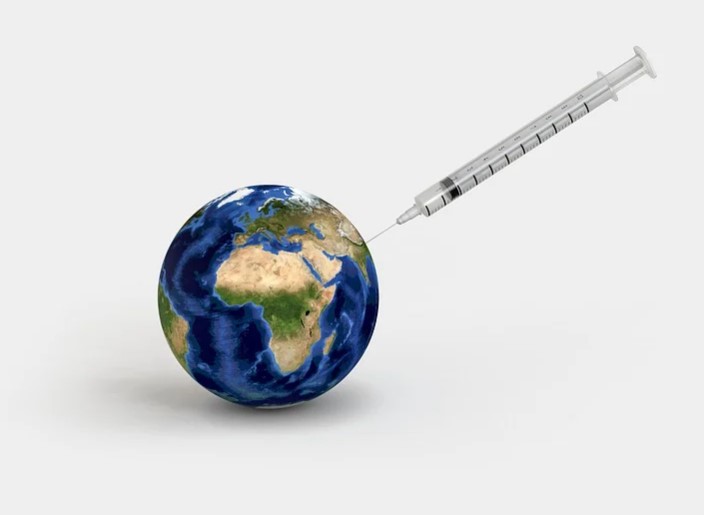 Article published on January 27, 2021 on the World Health Organization website.
WHO has developed a strategy to articulate the role of vaccines against AMR, a technical annex to the Immunization Agenda 2030, and an action framework that describes a vision for vaccines to contribute fully, sustainably and equitably to the prevention and control of antimicrobial resistance by preventing infections and reducing antimicrobial use.
Download the report on this link (40 pages, 2.2 MB).