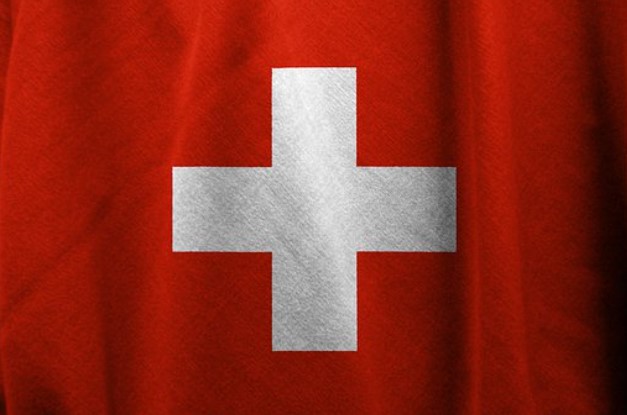 Fighting Antimicrobial resistance through rapid digital pandemic response
Today, a consortium of 8 public and 4 private Swiss institutions has joined forces to address the silent pandemic of antimicrobial resistance (AMR) by launching the 'Swiss Pandemic & AMR – Health Economy Awareness Detect' (SPEARHEAD) partnership.
AMR is the ability of microorganisms (like bacteria, viruses, and some parasites) to prevent antimicrobials (such as antibiotics, antivirals and antimalarials) from working against them. As a result, many treatments are becoming ineffective against infections that were previously easily treatable.
SPEARHEAD will leverage lessons learnt to address the steadily worsening, silent pandemic of AMR, with potentially 10M deaths per year globally by 2050 (4 x the 2020 COVID-19 death toll) and the related economic impact on society.
SPEARHEAD builds on the partners' existing expertise in COVID-19 and AMR to rapidly deploy digital pandemic responses to address AMR.
The project has five main goals:
real-time data flow to and from decision-makers
better use of big data for risk stratification
timely diagnostics that can leapfrog a centralized laboratory infrastructure
better and broader citizen and community engagement as well as
early attention to the financial implications of the proposed innovations.
These goals will be used to mitigate the expected economic and societal impacts of AMR.
While the COVID-19 pandemic has shown societal vulnerability to infections, it has also highlighted a global capacity to respond, particularly in the digital space and via public-private partnerships.
SPEARHEAD will ultimately contribute to optimised practices in managing AMR that may easily be harnessed to address future emerging infections, ultimately resulting in a more resilient healthcare system and society.
The partnership has been successful in securing funding from Innosuisse, the Swiss Innovation Agency, to build a first-in-class, globally scalable, modular digital platform to improve antibiotic stewardship, with advanced patient stratification techniques and direct access to results from faster diagnostics.
Direct citizen engagement will be used to raise awareness about the issue of AMR and pandemic preparedness, and inform the development of the platform.
More on the SPEARHEAD website.