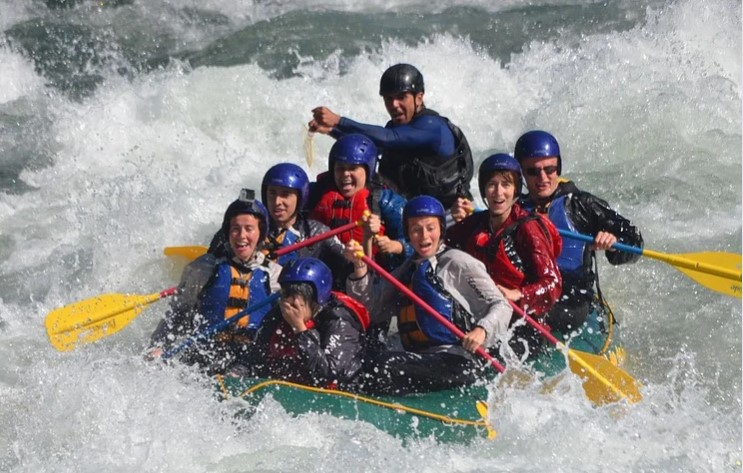 "Joining Forces"
"Joining Forces" is the theme of AMRelay 2021. Joining forces to combat Antimicrobial resistance (AMR) as one of the biggest threats of health and food safety. Nothing more, nothing less.
What is AMRelay
AMRelay is an initiative by the AMR Insights Ambassador Network to be realised during the World Antimicrobials Awareness Week 2021 (18-24 November). The online event consists of a series of short, consecutive contributions by global stakeholders involved in the curbing of Antimicrobial resistance (AMR). The 24 hour event starts at the very last day of the WAAW and follows the global timezones. The event glides across the globe.
Objectives of AMRelay
The objectives of AMRelay include:
To increase the awareness on AMR in the countries passing by
To profile global stakeholders involved in curbing AMR
To inspire and encourage people to combat AMR
Set up of AMRelay
AMRelay is an online, 24 hour relay event with consecutive, short contributions of 15-30 minutes each by:
Ambassadors and their organisations
KOLs in the AMR field
Patients, relatives of patients who have had drug-resistant infections
Organisations involved in curbing AMR
Government leaders
Initiatives, networks and groupings involved in the curbing of AMR
Celebrities who wish to serve as AMR champions
Contributions to AMRelay
The individual contributions will be offered online, should be inspiring and encourage all of us to combat AMR:
Stories of / interviews on the "lived experience"
Presentations
Photos / galleries
Videos / short movies
Pieces of music / talks
Dance performances
Recordings in live 'AMR settings'
Artist renditions
Panel discussions
Fireside chats
The contributions can be real time as well as pre-recorded.
AMRelay follows the time zones
AMRelay will start at 00:00 am on the island of Kiritimati (each new day starts on the island of Kiritimati) and end at 12:00 pm on the islands of Samoa and Tokelau (just east of Kiritimati). By moving with the time zones during the intervening 24 hours, AMRelay glides around the globe and raise awareness of AMR among target audiences everywhere.
Target group of AMRelay
The target group (the visitors) of AMRelay consists of professionals in public and private organisations in the various One Health sectors human health, veterinary health, agrifood and environment. Also citizens, patients and other people are most welcome to attend the event. AMRelay is widely announced in advance and the visitors can log in easily and free of charge at any time via one and the same URL. Visitors will be actively involved to the extent possible.