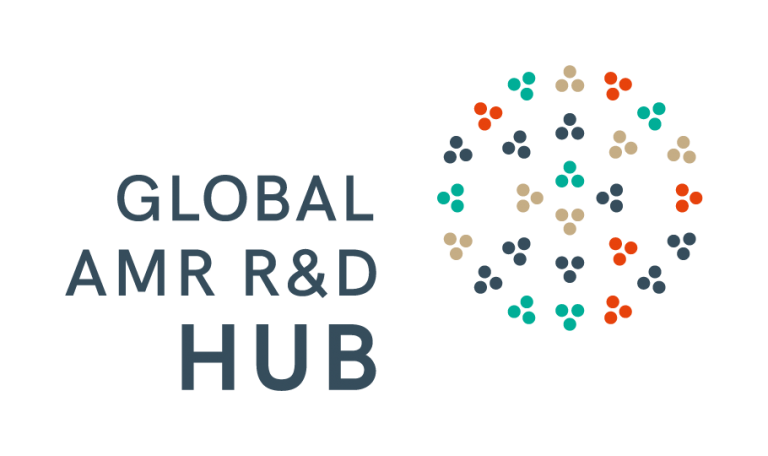 The Global AMR R&D Hub is pleased to announce the launch of the Incentives Gallery on the Dynamic Dashboard.
The Global AMR R&D Hub's Dynamic Dashboard continuously collects and presents information on AMR R&D investments, products in the pipeline and push and pull incentives across three galleries. It will provide the evidence base to help set priorities and maximize the impact and efficiency of resources and efforts invested into AMR R&D.
The Investment Gallery of the Dynamic Dashboard currently presents information on human bacterial infections and all AMR relevant infections in animal health. The scope of the Investment Gallery continues to evolve and will soon encompass all One Health sectors and other relevant pathogens.
The Pipeline Gallery brings together information about antibacterial products for human use in clinical development from the World Health Organization and The Pew Charitable Trusts analyses.
The Incentives Gallery displays currently implemented incentives targeting therapeutic markets for human antibacterials.