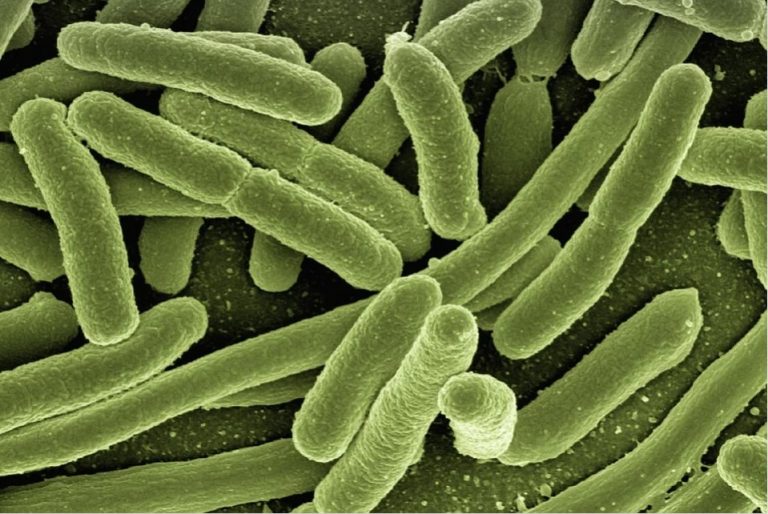 The International Society for Infectious Diseases (ISID), in partnership with Pfizer Global Medical Grants, is proud to announce the "ISID-Pfizer 2021 Grant Challenge." This year, the challenge is soliciting proposals for projects that identify and address antimicrobial resistance (AMR) in the outpatient setting across low-income countries or under-resourced settings in middle-income countries. A total of $1 million USD is available in funding, and programs can apply for a maximum of $100,000 USD to cover program expenses over three years.
Background
Pfizer Global Medical Grants (GMG) supports the global healthcare community's independent initiatives (e.g.,
research, quality improvement or education) to improve patient outcomes in areas of unmet medical need that are
aligned with Pfizer's medical and/or scientific strategies.
Pfizer's GMG competitive grant program involves a publicly posted Request for Proposal (RFP) that provides detail
regarding a specific area of interest, sets timelines for review and approval, and uses an external review panel (ERP)
to make final grant decisions. Organizations are invited to submit an application addressing the specific gaps in
practice as outlined in the specific RFP. For all quality improvement grants, the grant requester (and ultimately the
grantee) is responsible for the design, implementation, and conduct of the independent initiative supported by the
grant. Pfizer must not be involved in any aspect of project development, nor the conduct or monitoring of the quality
improvement program.
The International Society for Infectious Diseases (ISID), in collaboration with Pfizer Global Medical Grants, is
initiating this RFP for research projects focused on the implementation and/or assessment of antimicrobial
stewardship programs focused on the outpatient setting in low-income countries or under-resourced settings. ISID
is a non-profit organization composed of 80,000 professionals representing every country in the world. The mission
of ISID is to support infectious disease practitioners in resource limited settings as they work to prevent, investigate,
and manage infectious disease outbreaks. ISID encourages the collaborative efforts of health communities working
locally, nationally, and globally for the best control and management of infectious diseases. ISID recognizes that
infectious diseases cross all geographic, financial, and political boundaries, and effective long-term solutions require
international scientific exchange, www.isid.org.
Find out more about the eligibility and requirements on this link.