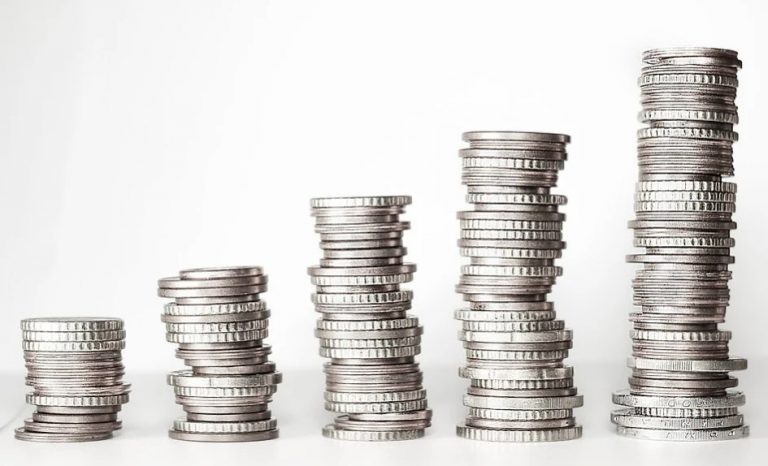 GENERAL INFORMATION
Document Type: Grants Notice
Funding Opportunity Number: CDC-RFA-CK21-2104
Funding Opportunity Title: Global Healthcare Detection and Response
Opportunity Category: Discretionary
Opportunity Category Explanation:
Funding Instrument Type: Cooperative Agreement
Category of Funding Activity: Health
Category Explanation:
Expected Number of Awards: 40
CFDA Number(s): 93.318 — Protecting and Improving Health Globally: Building and Strengthening Public Health Impact, Systems, Capacity and Security
Cost Sharing or Matching Requirement: No
Version: Synopsis 3
Posted Date: Apr 27, 2021
Last Updated Date: Apr 28, 2021
Original Closing Date for Applications: Jun 28, 2021
Current Closing Date for Applications: Jun 28, 2021
Archive Date: Jul 28, 2021
Estimated Total Program Funding:
Award Ceiling: $0
Award Floor: $0
ELIGIBILITY
Eligible Applicants: Unrestricted (i.e., open to any type of entity above), subject to any clarification in text field entitled "Additional Information on Eligibility"
Additional Information on Eligibility: Government Organizations: State governments or their bona fide agents (includes the District of Columbia),Territorial governments or their bona fide agents in the Commonwealth of the Northern Marianna Islands, American Samoa, Guam, the Federated States of Micronesia, the Republic of the Marshall Islands, and the Republic of Palau, State controlled institutions of higher education Local governments or their bona fide agents Other Ministries of Health
ADDITIONAL INFORMATION
Agency Name: Centers for Disease Control – NCEZID
DESCRIPTION
Fighting emerging infections, antibiotic resistance, and delivering essential medical care depends on a safe and functional healthcare system. This Notice of Funding Opportunity (NOFO) will enhance detection and response to emerging infectious disease threats in healthcare facilities through a global collaborative network approach. The purpose of the network is to rapidly detect and actively contain emerging infectious disease threats in healthcare settings by setting targeted priority goals for prevention, including pathogens or conditions, and working collaboratively to achieve these goals through detection and response.
These objectives will be met through implementing detection and response services at local, national, and regional levels; evaluating and continually improving implementation; monitoring and assessing impact; conducting implementation science and innovation to inform strategies; enhancing laboratory capacity at key participating labs; and actively facilitating learning to other partners in the country/region.
Link to Additional Information: See Related Documents
Grantor Contact Information: If you have difficulty accessing the full announcement electronically, please contact:
Sajata Outin-Blenman/Paul Malpiedi
Project Officers
RFA-CK21-2104@cdc.gov
Download full announcement and Notice of funding opportunity on this page.